About Us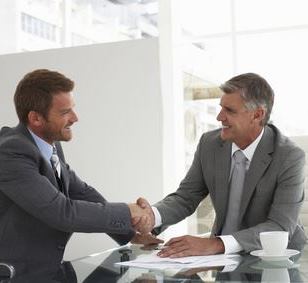 Serving as our clients' advocate and advisor, the principals and leaders of LBA have been providing accounting, audit, tax and business consulting services to privately held middle-market companies for thirty years.
We are proud to have successfully assisted our clients with projects such as:
-In-depth analysis for the choice of business entities for your organization to elect - from S-corporations, partnerships, LLC's and LLP's.
-Coordination of strategic sales and purchases of businesses including due diligence.
-Income and cash flow projections for new divisions, start-ups and existing entities.
-Product and service analysis for new and existing lines of business.
-Efficient audits, reviews and compilations of financial statements.
-Serving as a sounding board for long-range planning and operational improvements.
-Timely tax planning with concrete savings measures.
These projects are completed by the professional staff of Lerman, Boudart & Associates, LLP.
Staff includes:
Aleksandra Maslowski; Ryan Boudart, & Sandra Coburn.
Partners include:
Peter Boudart, CPA; Stuart B. Gilman, CPA;
Director of Tax:
Stuart Gilman, CPA